The Parade of Homes first began in 2008 and is a unique way for builders to showcase their abilities to our local community.
2018 Parade of Homes Begins September 5th and runs until September 30, 2018
We have 11 homes from 10 amazing Builders: Belcore Homes, Brost Developments, Jasper Homes, Jayco Builders, Kenco Construction, Lacey Homes, Mulder Builders, NewRock Developments, Remcon Builders, and Wahl Construction.
More information will be available shortly!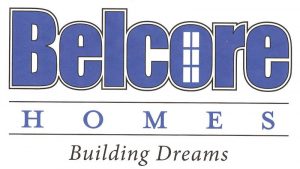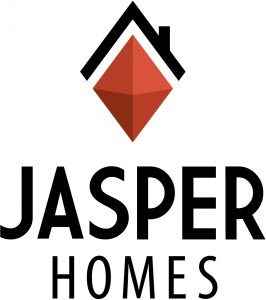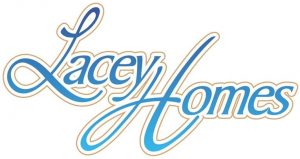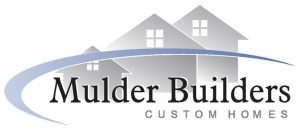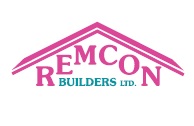 Show Hours:  Wednesday thru Sunday (CLOSED FRIDAYS)
Wednesdays – 6:00 pm to 8:00 pm
Thursdays – 6:00 pm to 8:00 pm
Saturdays – 1:00 pm to 5:00 pm
Sundays – 1:00 pm to 5:00 pm