The Parade of Homes first began in 2008 and is a unique way for builders to showcase their abilities to our local community.
2020 Parade of Homes Begins September 9th and runs until October 4, 2020
We have 5 homes from 5 amazing Builders:  Belcore Homes, Brost Developments, Jasper Fine Homes, Lacey Homes, and Wahl Construction.
This year we also have a fantastic new development joining the Parade – Coulee Ridge Developments.  Located between Southridge and Desert Blume just off South Boundary Road, this is a great opportunity to view lots before the build, then through virtual reality, pick your Builder and see what your preferred home would look like on that lot!!  Views and all!!
5 great builders, 5 great homes, one gorgeous development, the choices are endless!!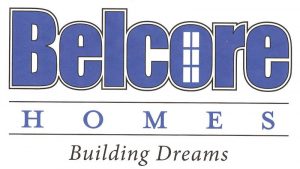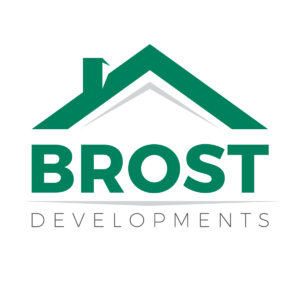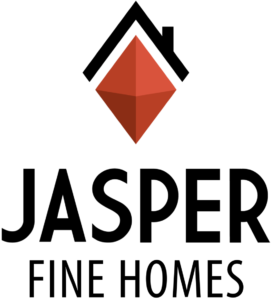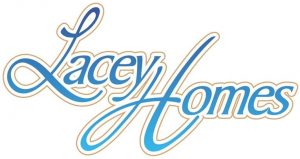 Show Hours:  Wednesday thru Sunday (CLOSED FRIDAYS)
Wednesdays – 6:00 pm to 8:00 pm
Thursdays – 6:00 pm to 8:00 pm
Saturdays – 1:00 pm to 5:00 pm
Sundays – 1:00 pm to 5:00 pm