The Parade of Homes first began in 2008 and is a unique way for builders to showcase their abilities to our local community.
2018 Parade of Homes Begins September 5th and runs until September 30, 2018
We have 6 homes from 6 amazing Builders: Belcore Homes, Brost Developments, Kenco Construction, Lacey Homes, Mulder Builders, and Wahl Construction.
More information will be available shortly!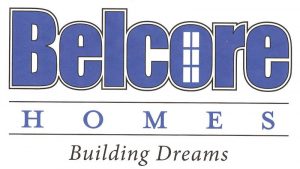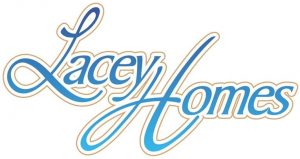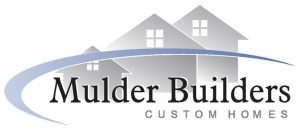 Show Hours:  Wednesday thru Sunday (CLOSED FRIDAYS)
Wednesdays – 6:00 pm to 8:00 pm
Thursdays – 6:00 pm to 8:00 pm
Saturdays – 1:00 pm to 5:00 pm
Sundays – 1:00 pm to 5:00 pm