Our Team
I recently joined CHBA – Medicine Hat and am looking forward to all it has to offer me as I get settled in as the Executive Officer.
I have lived in Medicine Hat for 5 years with my family, we moved here from Regina, Saskatchewan. I recently acquired my Business – Human Resources Diploma from SaskPolytech.
I have worked in many different industries including Oil & Gas, Food Service, Finance and insurance bringing with me a wide range of administrative skills and over 10 years of experience.
I always love new challenges and can't wait to see how we can grow the association in the upcoming years.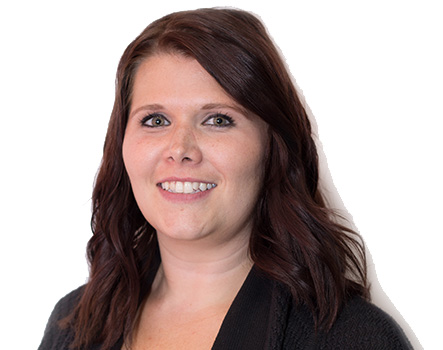 CHBA of Medicine Hat Past Presidents
2016-17 – Rob Whitten
2014-16 – Ken Nielson
2013-14 – Brian Munro
2012-13 – Garry Ruff
2011-12 – Garry Ruff
2010-11 – Dawn Schuler
2009-10 – Matt Rood
2008-09 – Spencer Lacey